Cyberspace
Links
O
Our favorite band!! These Searson sisters are not only beautiful, talented ladies but good friends!
Truly "Kick Ass Celtic" music! Click video above and see/hear for yourselves!
http://www.eohebrides.com
Celtic Music Festivals and Concerts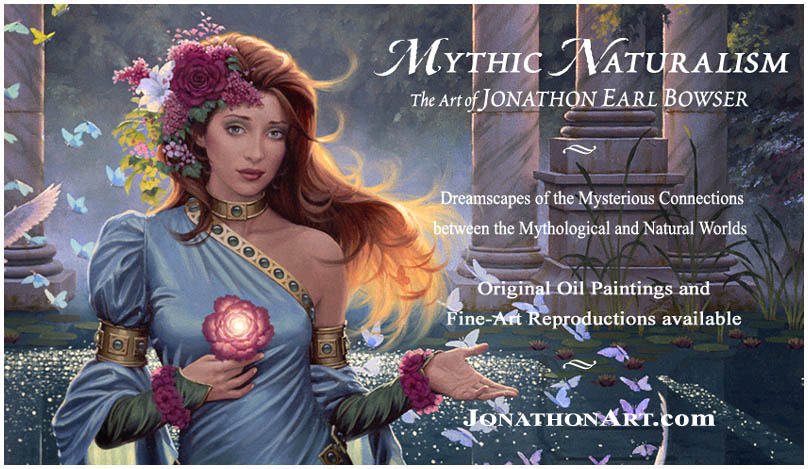 www.gilbertwilliams.com
All Rights to the above image are reserved by Isis Rising Gallery which solely represents the work of Gilbert Williams.
Click on link to visit the Worlds of Gilbert Williams, an Isis Rising Gallery www.gilbertwilliams.com